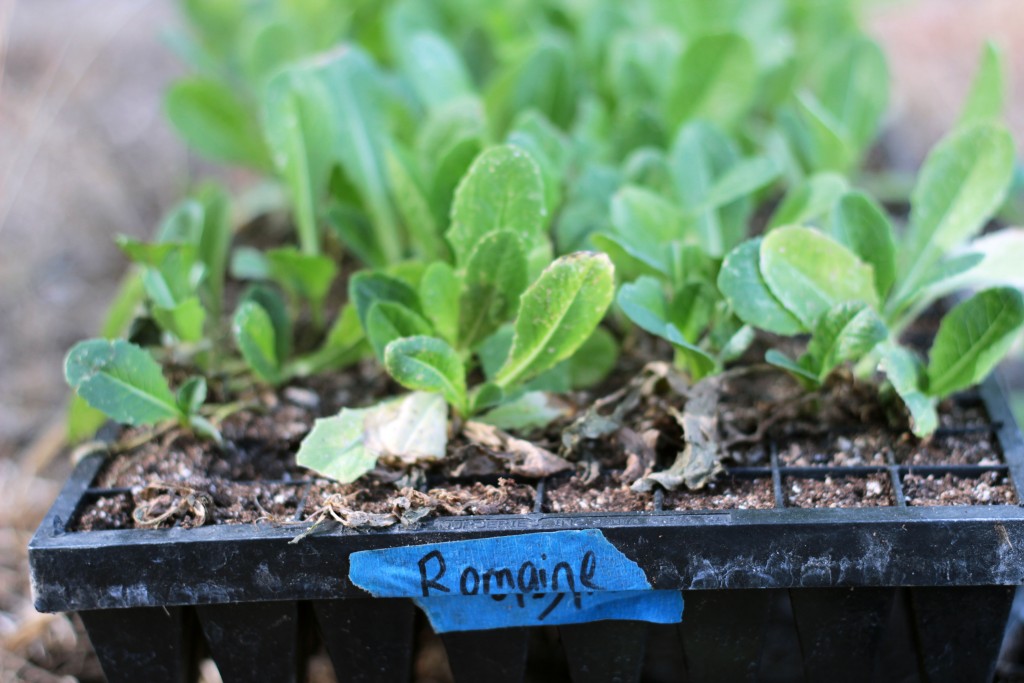 When you look out the window of Washington Unified's Yolo High School, you see rows of lettuce and squash. That's because right next door is Fiery Ginger Farm, a West Sacramento farm that grows a variety of produce – including tomatoes, basil, squash, and lettuce.
Fiery Ginger Farm plays a big role in Washington Unified's Farm to School Program. Hope Sippola, co-founder of Fiery Ginger Farm, works with the district to host a farm-site education program. Yolo High students come every week to help plant seedlings, tend to them, and harvest the vegetables – seeing up close how the chemistry and biology they learned in the classroom works in the field.
It's not just the high school students that get to enjoy the farm – students throughout the district get to eat the produce as part of the school meals program. Washington Unified purchases tomatoes from Fiery Ginger to cook into pasta sauce and uses lettuce from the farm to serve in its salad bars. It's hard to get more local than that!
Schools don't have to have a farm right next door to have a farm to school program. Fiery Ginger also sells produce to other schools in the area. Davis Joint Unified uses Fiery Ginger's basil to make their very own home-made pesto.
Programs like this have been growing across the country – the most recent Farm to School Census found that 42% of schools are participating in farm to school activities. These farm to school programs help students better understand where their food comes from and form healthy habits that will last them a lifetime – all while supporting local farmers.
To learn more about how to support a farm to school program in your area, check out USDA's resources on building and implementing farm to school programs.