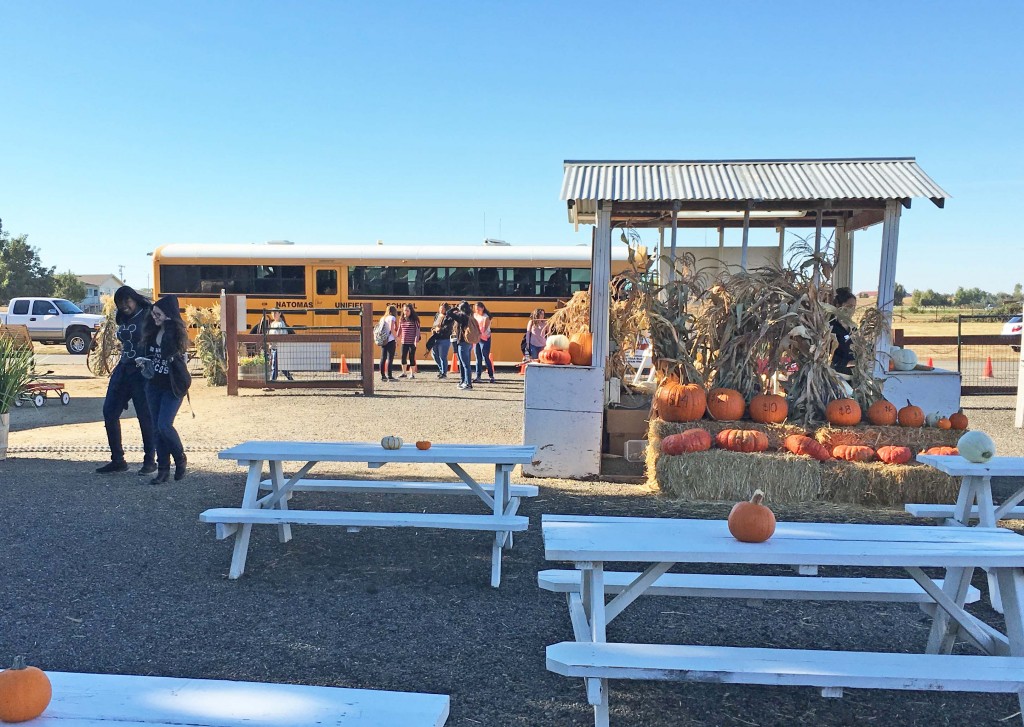 School Districts across California are taking advantage of National Farm to School month in an effort to connect students to the farms and farmers who grow their food. Last week 45 students from Leroy Greene Academy, Natomas High, Inderkum High, and Discovery High visited Vierra Farm in West Sacramento. The farm regularly sells produce to Natomas Unified School District and the visit gave students an opportunity to see where and how their food is grown.
"In education, we are in the business of teaching kids about things they do not know they love yet. This is as true for fruits and vegetables as it is for math. Taking our students to the farm shows them all the passion and hard work that goes into agriculture" remarked Vince Caguin Director of Nutrition Services and Warehousing at Natomas Unified School District.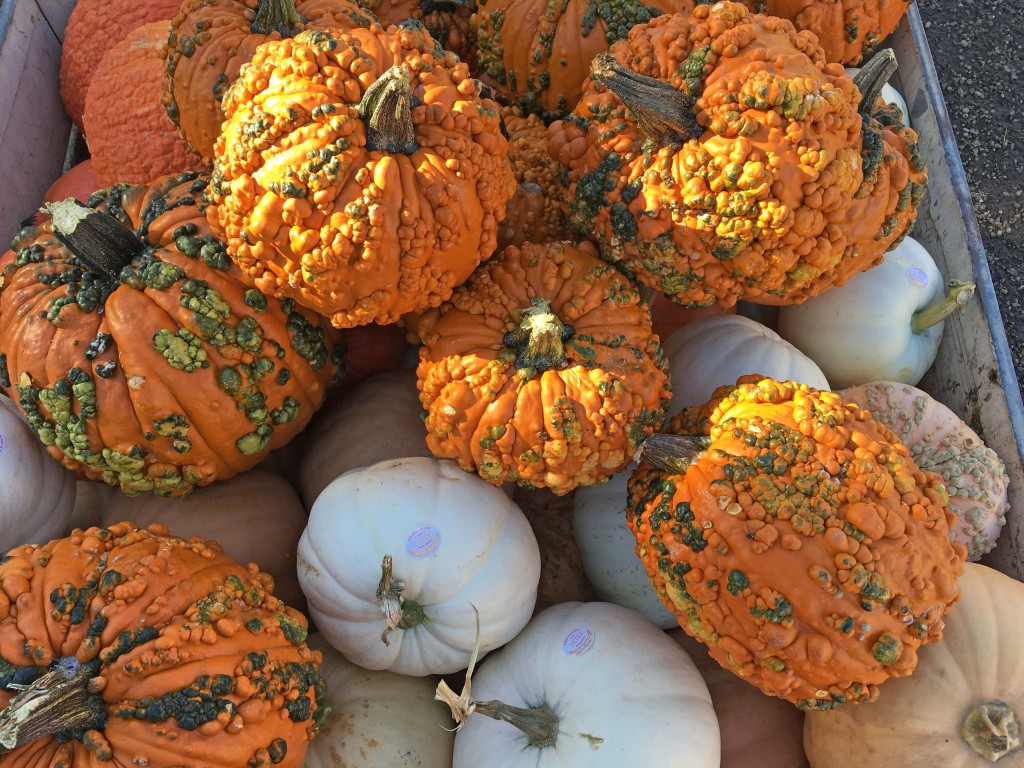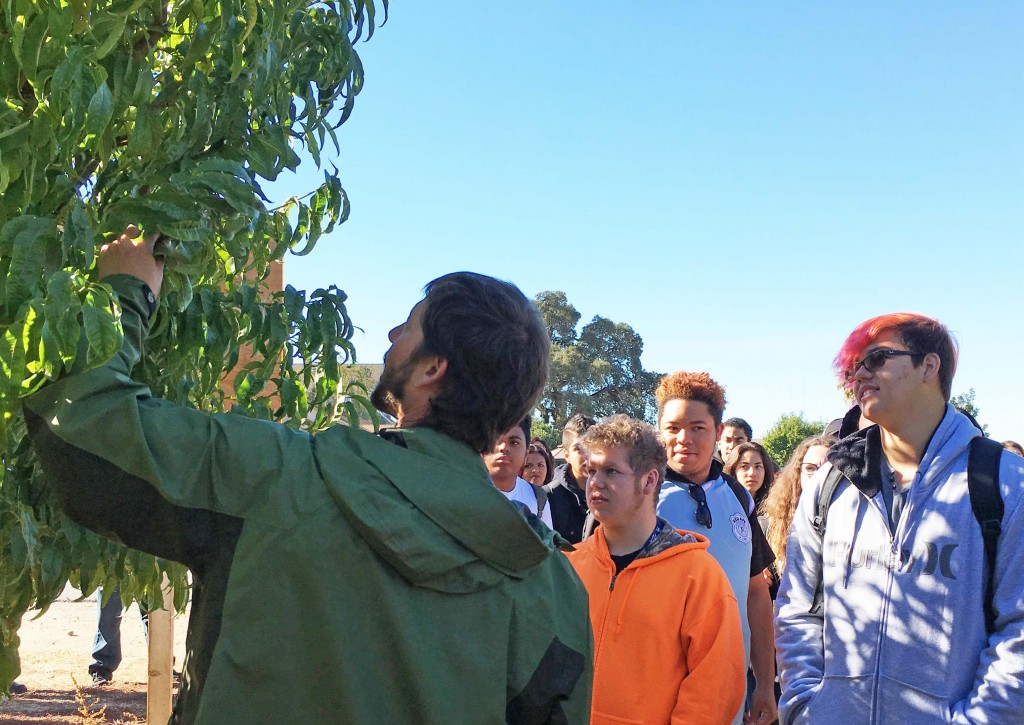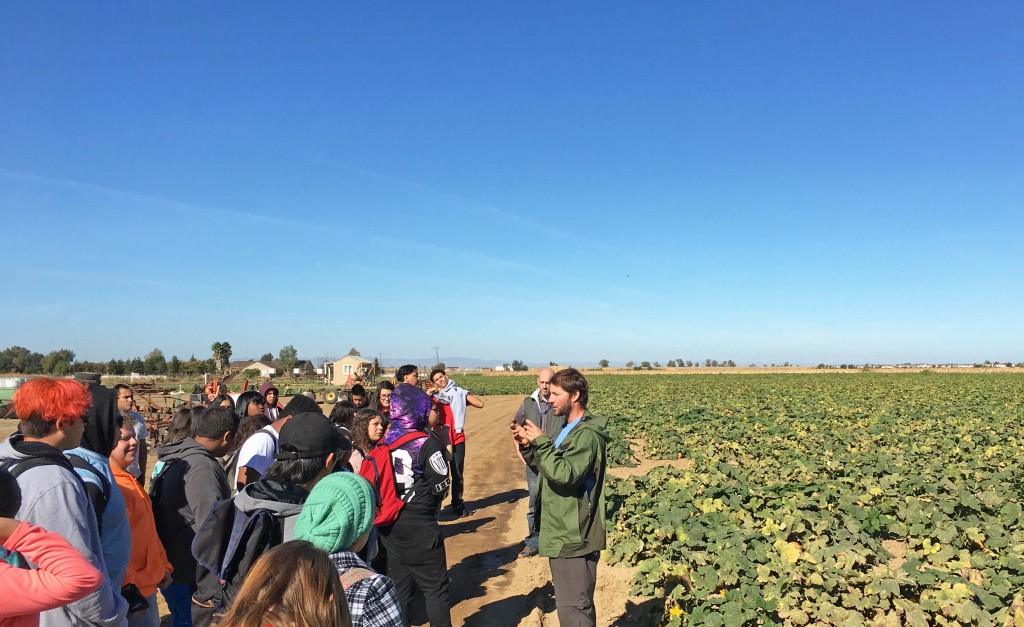 The Office of Farm to Fork will continue to report on farm to school efforts this month celebrating Californians connection to agriculture.