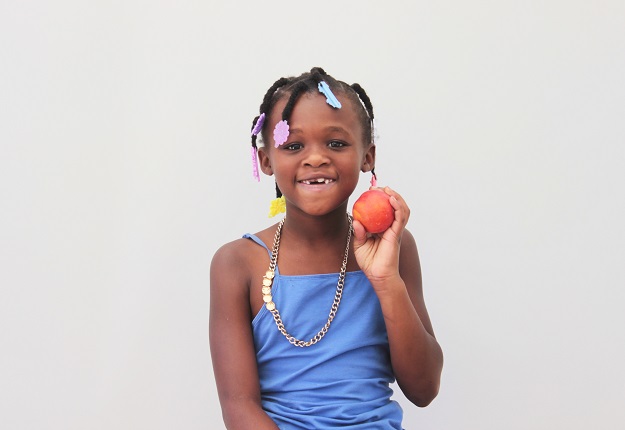 The Office of Farm to Fork had a great time at the Natomas Unified School District's Summer Meals Celebration on July 21st at the South Natomas Community Center.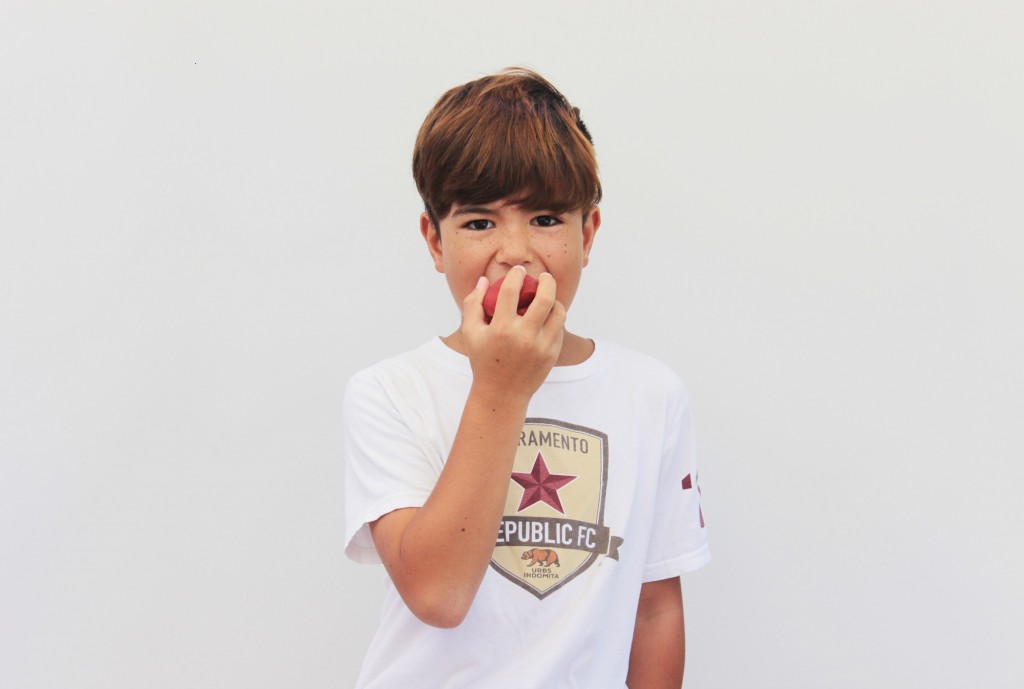 A free barbecue lunch was served to the over 1,300 people in attendance, including a black bean veggie burger and kale salad. The event was to promote the district's summer feeding program and to spotlight childhood hunger and the role that local foods can play in addressing it.
The Office's website, the California Farmer Marketplace helped Natomas Director of Nutrition Services, Vince Caguin, connect with local farmers and enabled the purchase of California grown produce for the event. The website offers an online space for farmers to post products and connect directly with school food service directors across the state. Some of the local produce purchased by the district for the event was used for the Office's fruit and veggie photo booth. Anyone who wanted to take a photo with their favorite piece of summer produce was welcomed to pose with a summer veggie or choose between a slice of watermelon or ripe peach to snack on while having their picture taken.
The Summer Meals Celebration brought out Jesus Mendoza, the USDA Western Regional Administrator, and Audrey Rowe, Administrator of the USDA's Food and Nutrition Service (FNS), as an honored guest. Rowe helped spearhead the creation of the national summer feeding program and led the effort to pass the nation's Healthy, Hunger-Free Kids Act of 2010. Rowe lauded the district's summer meals program and stressed the importance of students eating nutritious foods all year long, even while schools are closed.
The Summer Meals Celebration showed the large amount of support for both childhood nutrition and the local farming communities. Natomas Unified hopes to continue the tradition in the coming years.