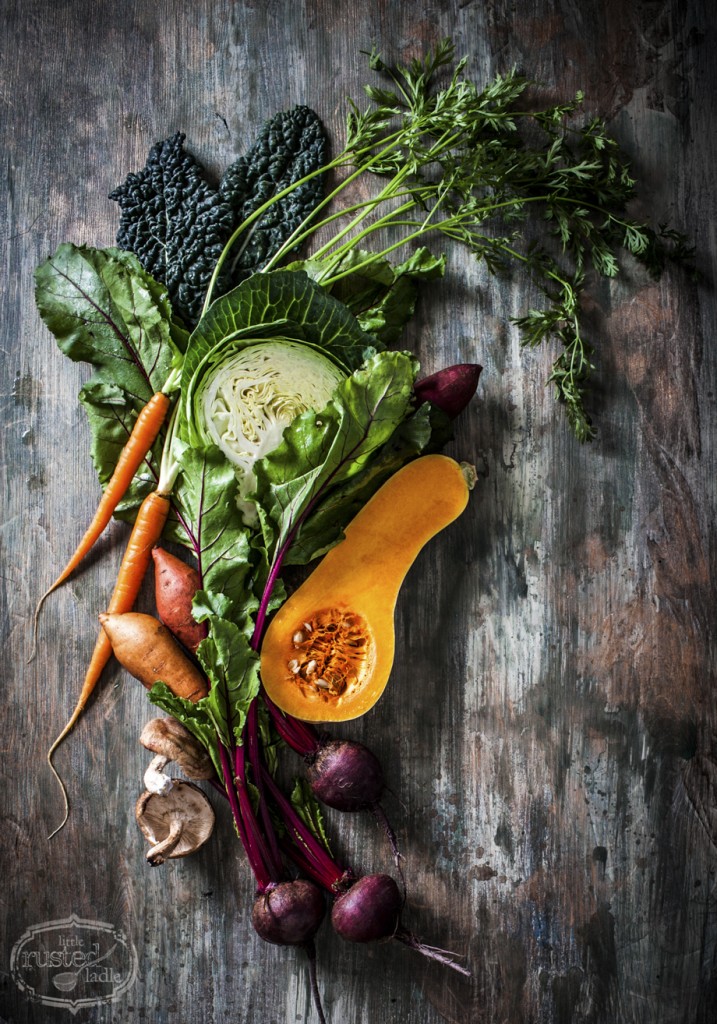 As Californians, we are lucky to live in one of the most agriculturally productive places in the world, producing the variety we need for a well-balanced diet. We are constantly reminded of this as we travel through the diverse micro climates of the state and witness everything from tomatoes to roaming cattle to almond orchards.
Yet despite this bounty, many Californians remain food insecure, with hunger and proper nutrition remaining a pressing anxiety. The Office of Farm to Fork was established to address these needs and works to improve access to the healthy foods produced in our state.
This annual report chronicles the programs and tools developed by the Office of Farm to Fork over the past year. From creating the California Farmer Marketplace – an online tool making it easier for schools to procure California foods – to introducing the next generation to agriculture, this program strives to not only increase food access but also awareness of the state's rich agriculture heritage and production.
I am proud of the accomplishments of the Office of Farm to Fork over the last year and look forward to much success in the future!
Karen Ross, Secretary of the California Department of Food and Agriculture