Keeping Kids Healthy and Engaged When School is Out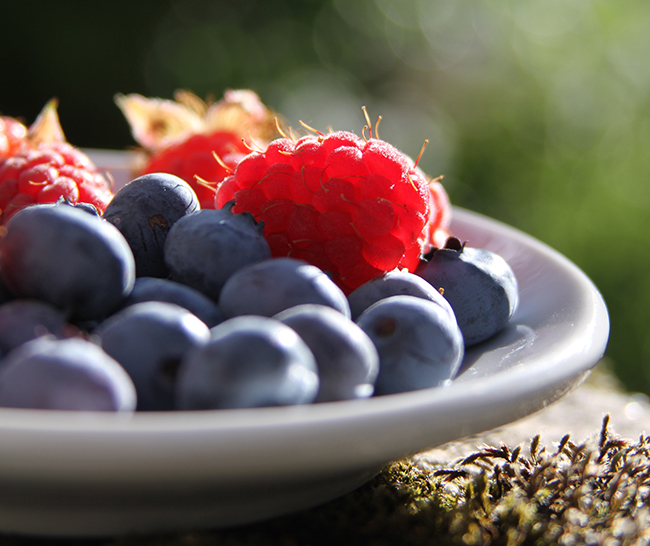 Out-of-school time presents a unique opportunity for community leaders to work together to support the health and development of local youth. To support this, the California Summer Meal Coalition part of the Institute for Local Government is organizing two summits in Northern and Southern California. Along with partners from the National League of Cities and the Institute for Youth Education and Families, the day will provide opportunities for learning, networking and sharing ideas focused on leveraging USDA out-of-school time nutrition programs to build healthy, connected communities when school is out.
USDA summer and after school meal programs spark meaningful collaboration by bringing together cities, counties, schools, special districts, faith and community-based organizations, law enforcement, public health and healthcare, local business, and other agencies to work towards the shared goal of a vibrant community. The summits will highlight new opportunities for programming and partnerships, engaging local leaders and youth, effective outreach, and addressing challenges.
The event is FREE. Lunch will be provided.
Northern/Central CA
January 19, 2017
10:00 am – 3:00 pm
East Bay Center for the Performing Arts
339 11th Street Richmond CA
Southern CA
January 24, 2017
9:30 am – 2:30 pm
San Antonio Regional Hospital
999 San Bernardino Road, Upland CA
To register, visit: goo.gl/mTy9CO