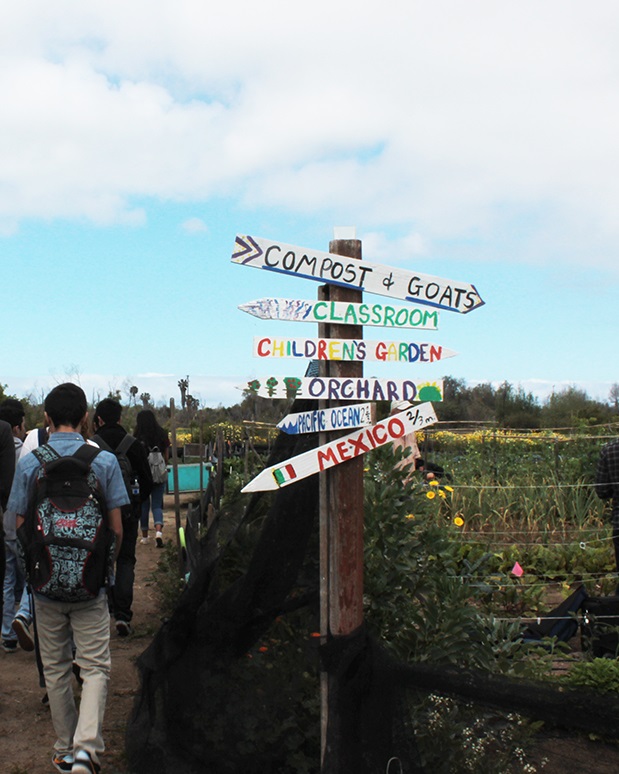 The USDA's Center for Nutrition Policy and Promotion has released the MyPlate, MyState toolkit for teachers looking to introduce their classes to the interrelationship between nutrition and agriculture. The toolkit is available in connection with National Farm-to-School Month, which continues throughout October.
The resources include lesson plans about gardening, agriculture and nutrition, as well as new MyPlate, MyState activity sheets that can be used throughout the school year.
Through MyPlate, MyState, USDA is working to make the connection between healthy eating and more than 160,000 farmers and ranchers nationwide that are selling into local markets through schools and other institutions, farmers markets, farm stands, community supported agriculture (CSA) programs, grocery stores, and local restaurants. MyPlate, MyState is part of USDA's efforts to support local and regional food systems and galvanize the important role that American agriculture plays in feeding American families.
MyPlate, MyState page for California
***Cross-post from Planting Seeds blog***