The California Farm to School Network, a project of the Community Alliance with Family Farmers announced the inaugural launch of the California Golden Seed Awards contest, highlighting farm to school efforts throughout the state.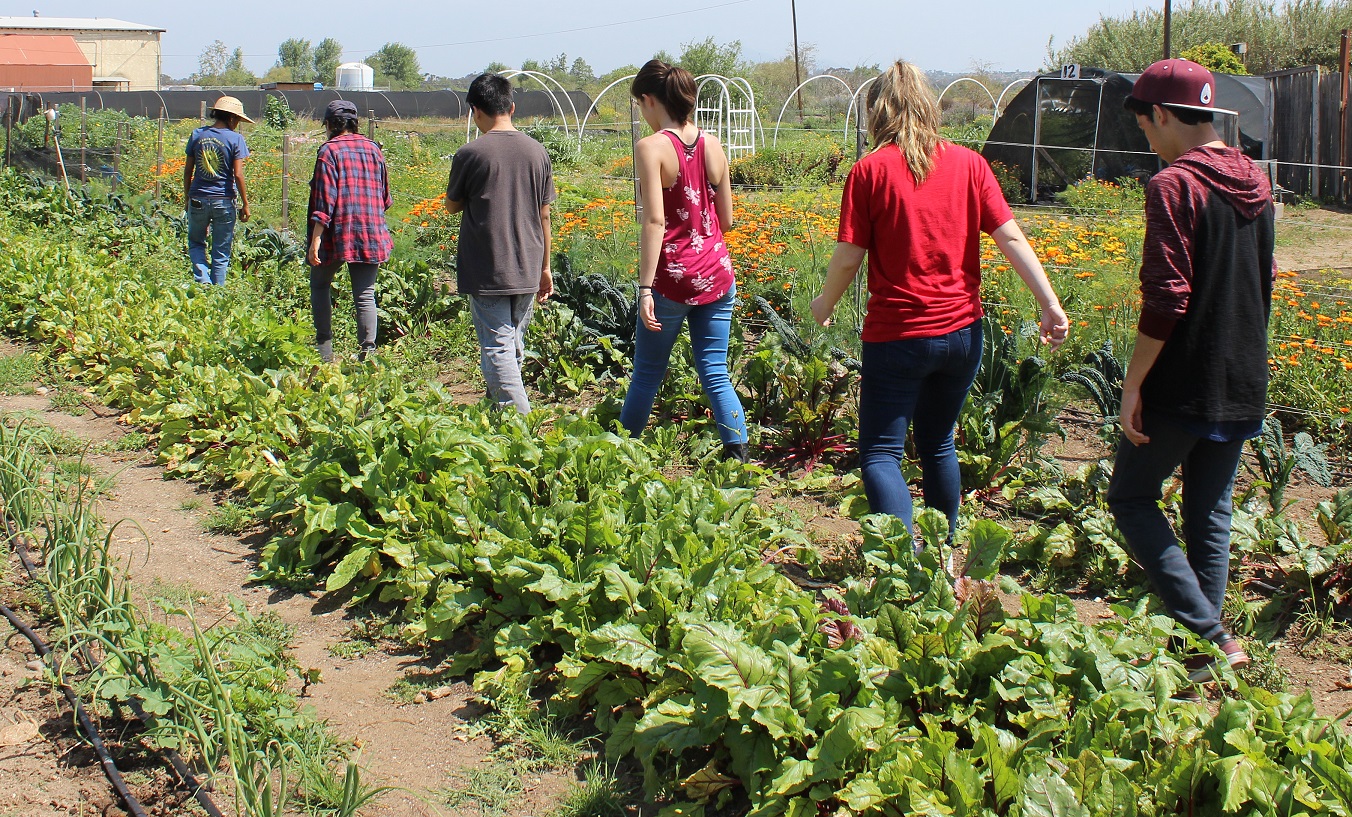 The Golden Seed Awards are meant to recognize Farm to School efforts at all levels in California's school districts and schools. Whether you started your first school garden this year or have an established a student run-farm – they want to hear from you! Applicants will be evaluated by their contributions to the three pillars of Farm to School – procurement, education, and school gardens. With three different awards categories, anyone can win!
Sow, Grow and Harvest awards will be granted to applicants participating in at least one, two or three of the pillars (respectively). Awards will be chosen by a committee established by CFSN and will be announced in mid-August.
The application for the Golden Seed Awards is open until June 30th, and recipients will be announced in mid August. Prizes include passes to the 2017 California Farm to School Conference, passes to pre-conference field trips, technical assistance for beginning programs and lots of media attention!
For more information, and to apply online, please visit: www.cafarmtoschool.org/about/goldenseed
For any questions, please contact farmtoschool@caff.org.