By: Fiona L. Mattson
The California State Fair runs through July 27, 2014 at Cal Expo and has many beautiful exhibits. One exhibit, The Farm, is a little over three acres filled with 70 different crops and lots of learning opportunities ranging from aquaculture and aquaponics to backyard and container farming. Last weekend, I had such a great experience at the The Farm. When I first entered, I picked up a "passport" of The Farm which has a map and different areas where you can get it stamped. In the end, if you have all your stamps, you can turn in your passport and you are awarded a fresh apple.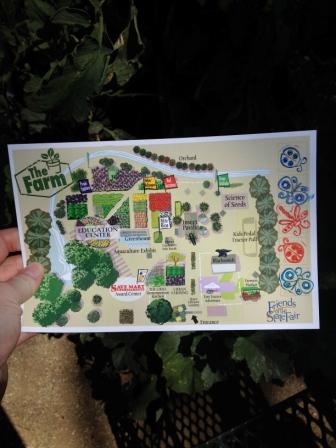 Not only did I enjoy the beautiful garden, but I also learned about different types of farming and other creative ways to garden. The hydroponics exhibit, which shows the process of growing plants in sand, gravel, or liquid with added nutrients, but not in soil, had some of most beautiful lettuce leaves I had ever seen. They had decided to to grow the lettuce in water and had rigged it so that the water could flow and eventually be recycled.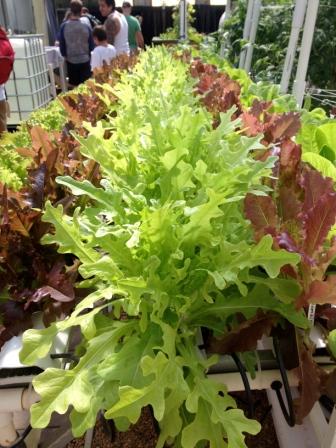 There was also a hand-crafted greenhouse made from recycled water bottles! Very interesting and a push toward sustainability.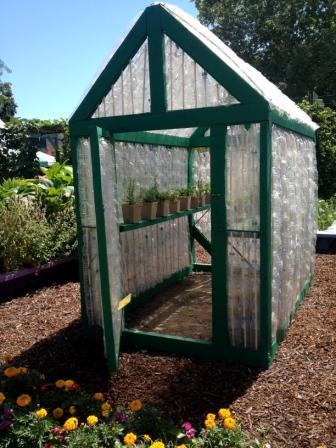 The Farm not only teaches about agriculture, but all the produce is donated to local food banks throughout Sacramento – roughly 8,000 pounds a year! If you get a chance to make it to Cal Expo, make sure you stop by and check out The Farm!