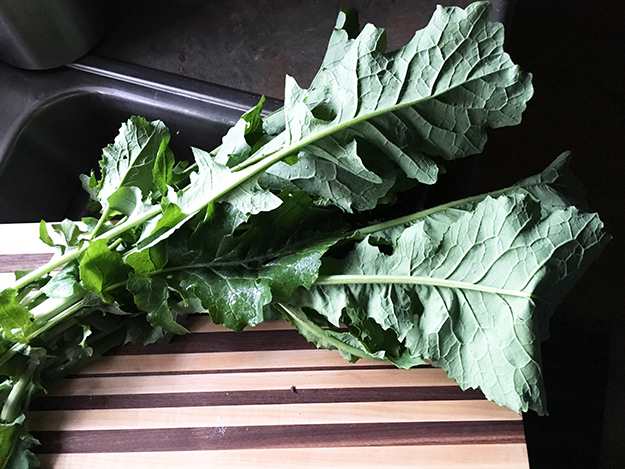 Californians throw away nearly 6 million tons of food scraps or food waste each year. This represents about 18 percent of all the material that goes to landfills. In order for California to reach its goal of 75% source reduction, recycling and composting, food waste must be addressed.
California's Mandatory Commercial Organics Recycling law requires businesses to recycle their organic waste. The links below provide more information on food waste management as well as examples of how various business groups and public entities are managing food waste.
Everyone has a role in saving resources and wasting less food. Creative food rescue projects like the UglyFruitAndVeg Campaign work to save healthy fruits and vegetables from becoming waste. Rather than throwing away excess food, find ways to manage it more thoughtfully, such as working with groups to ensure that it goes to disadvantaged people, and composting for soil restoration. To further educate the public about food waste, the Natural Resources Defense Council and the Ad Council have initiated a food waste reduction campaign known as Savethefood.com. Their web site offers a complete media kit with posters, videos, social media postings, and more.
CalRecycle conducted two workshops in support of a proposed Food Waste Prevention and Rescue grant program; follow the progress of that program.
CalRecycle has been working to reduce food waste since at least 2002, when its predecessor agency conducted a Food Diversion Summit.
Hotels/Restaurants – Information for restaurants on managing food scraps.
Households – Information for households on managing food scraps.
Schools – Information for colleges/universities and K-12 on managing food scraps.
US EPA's Food Recovery Hierarchy – Ranks food donations to feed hungry people as a top priority to help reduce wasted food.
Stadiums/Special Events – Information for stadiums, fairs, festivals, and catered events on managing food scraps.
Health Care Industry – Information for the health care industry on managing food scraps.
Grocery Stores – Information for grocery stores on donating edible food to disadvantaged communities.
***Cross-posted from CDFA's Planting Seeds Blog***