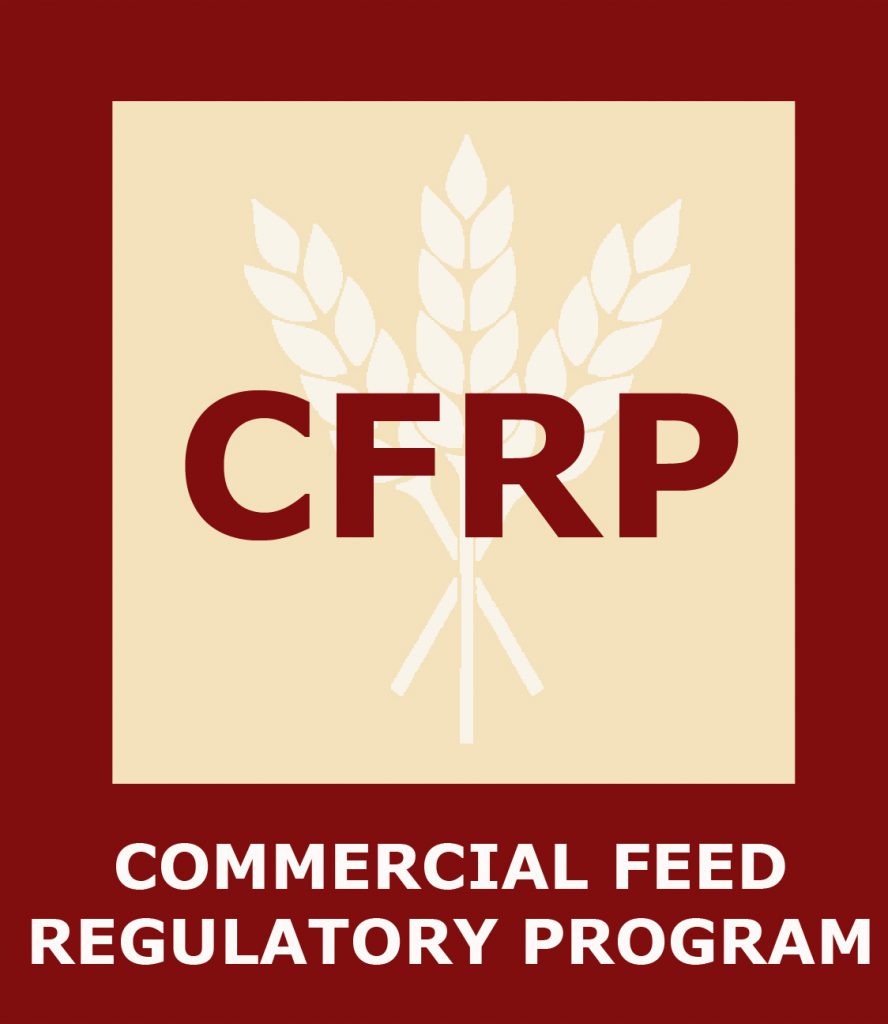 The California Department of Food and Agriculture (CDFA) is announcing three vacancies on the Feed Inspection Advisory Board (FIAB). This board makes regulatory and enforcement recommendations to CDFA to help ensure that commercial feed inspections contribute to a clean and wholesome supply of milk, meat and eggs.
The FIAB vacancies are for two commercial feed industry representatives and one public member. Applicants must hold a current California Commercial Feed License. The term of office for board members is three years. Members receive no compensation, but are entitled to payment of necessary travel expenses in accordance with the rules of the California Department of Human Resources.
Individuals interested in a board appointment must submit a resume and a completed Prospective Member Appointment Questionnaire (PMAQ), available on the CDFA website at: http://www.cdfa.ca.gov/is/ffldrs/pdfs/PMAQ_Feed_IAB.pdf, by March 13, 2023.
Send resume and PMAQ via email to Brittnie.Williams@cdfa.ca.gov or by mail to:
CDFA
Feed, Fertilizer and Livestock Drugs Regulatory Service Branch
Attn: Brittnie Williams
1220 N Street
Sacramento, CA 95814
For further information, please contact Brittnie Williams at (916) 862-4014 or Brittnie.Williams@cdfa.ca.gov.
Click here to view this original CDFA news release.