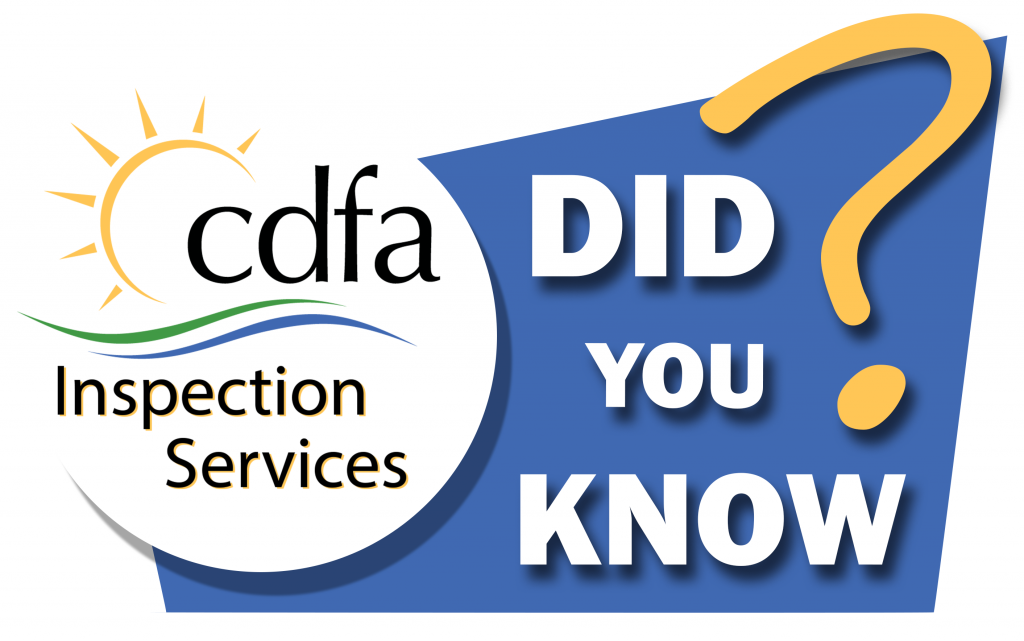 Did you know the California Department of Food and Agriculture (CDFA) has public database of fertilizing materials for organic crop and food production that have been verified to comply with California fertilizing material laws and regulations and U.S. Department of Agriculture (USDA) National Organic Program standards?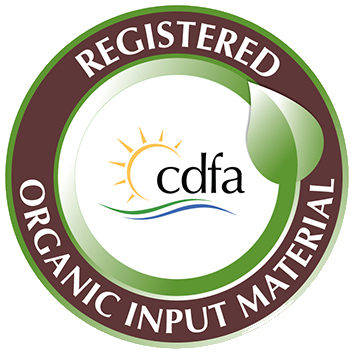 This Registered Organic Input Materials database is one resource on the CDFA Organic Input Material (OIM) Program website that organic certifiers often view to ensure that an OIM a farmer may want to use maintains organic standards. Other website resources include directions for businesses to apply for licensing and OIM registration, as well as renew expiring registrations.
The CDFA OIM Program is part of the Feed, Fertilizer and Livestock Drugs Regulatory Services (FFLDRS) branch of the Inspection Services Division.