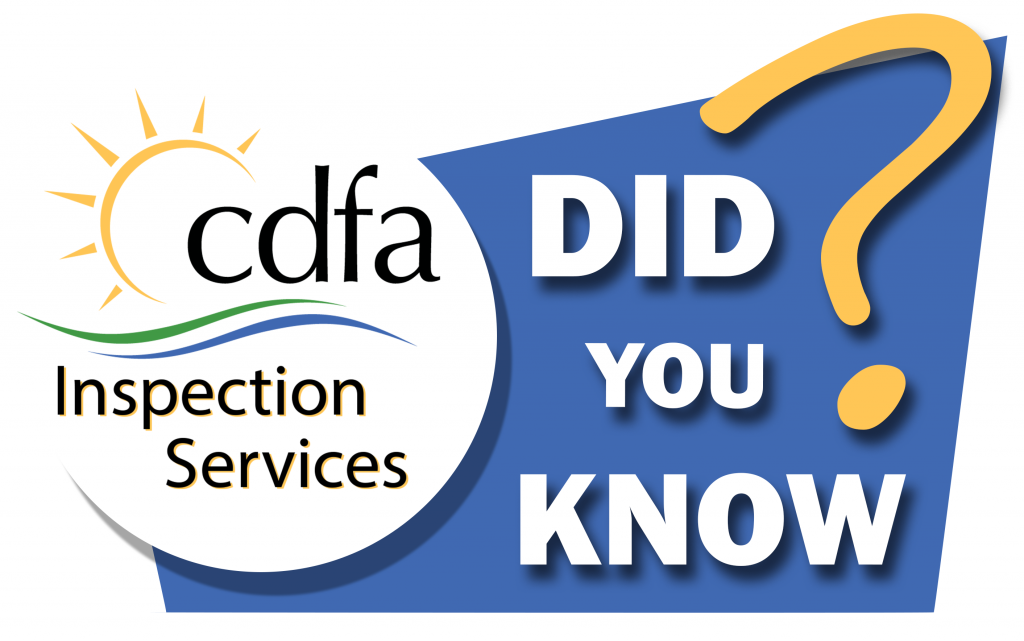 Did you know the California Department of Food and Agriculture (CDFA) has a California Citrus Program that inspects Navel oranges, Valencia oranges, lemons and mandarin citrus varieties to protect the industry and public from substandard product?
Established through legislation sponsored by the California citrus industry, the California Citrus Program ensures that established minimum maturity and quality standards are met. The following counties currently have mandatory Orange Maturity Inspection Programs: Fresno, Kern, Riverside, Tulare and Ventura.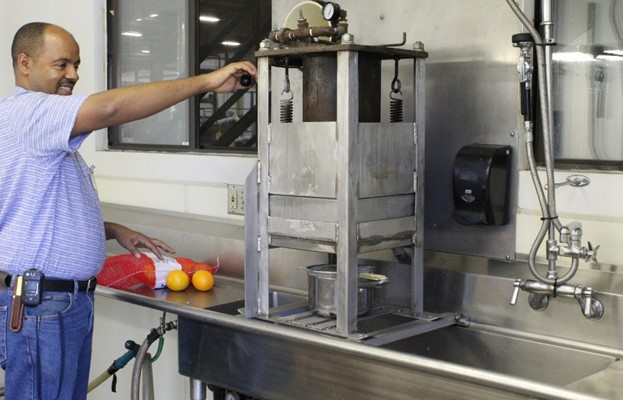 Navel orange maturity standards are determined by extracting juice via a CDFA-certified press and testing the juice to ensure it meets the required California Standard Scale Citrus Maturity Score.
CDFA's California Citrus Program is part of the Inspection and Compliance branch of the Inspection Services Division.