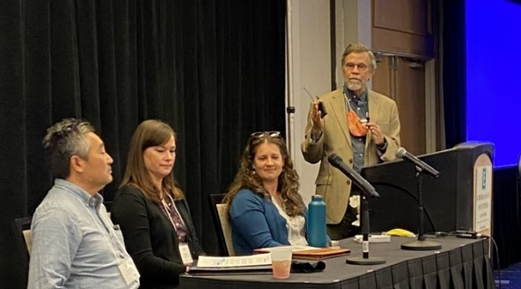 The 29th Fertilizer Research and Education Program (FREP) and Western Plant Health (WPH) Nutrient Management Conference was held in San Luis Obispo, CA, October 27-28, 2021. The conference had more than 100 attendees, including crop consultants, growers, industry representatives, researchers and government personnel.
Check out this California Department of Food and Agriculture (CDFA) FREP blog post for a recap of the event and links to more detailed information about the ongoing research projects presented at the conference.
x x x
Each year since 1990, FREP has funded research, demonstration and education projects related to the environmentally safe and agronomically sound use and handling of fertilizing materials. Visit the FREP Grant Program webpage to learn how to apply for funding and visit the FREP Research & Project Database to see how these research projects are available, understandable and convenient for growers to implement.