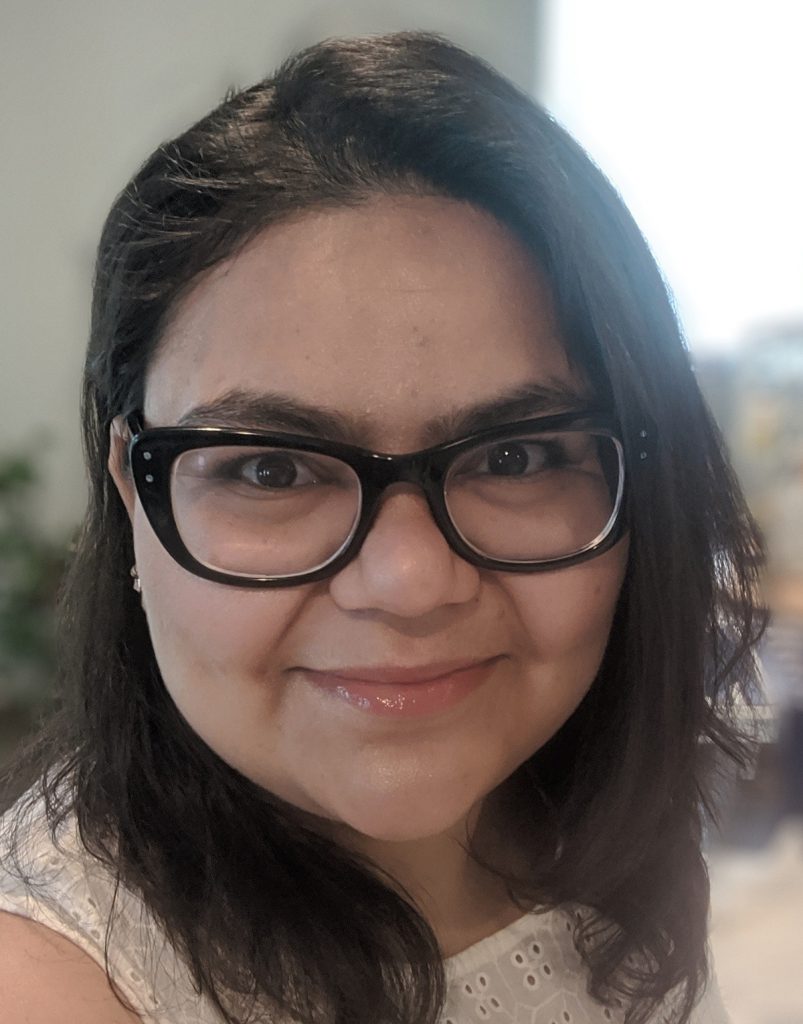 The California Department of Food and Agriculture (CDFA) Inspection Services Division (ISD) welcomes Geetika Joshi, Ph.D., as the newly appointed environmental program manager to lead the Produce Safety Program (PSP).
"We're excited to welcome Geetika to the team as she will work with me, our Inspection and Compliance Branch chief and our PSP team to continue building out the Produce Safety Program and lead food safety efforts in California," ISD Division Director Natalie Krout-Greenberg said. "Geetika's education, experience and excitement are the perfect combination to lead the Produce Safety Program into the future."
CDFA created the PSP to "Educate then Regulate" California farmers about the federal Food Safety Modernization Act (FSMA) Produce Safety Rule under the authority of the U.S. Food and Drug Administration, while working in close partnership with the U.S. Department of Agriculture and California Department of Public Health. FSMA was passed in 2011 to help prevent foodborne illness outbreaks.
Geetika earned a master's degree in microbiology from the University of Delhi (India) and a doctoral degree in soils and biogeochemistry with a biotechnology emphasis from UC Davis. Her background includes post-doctoral work at the UC Davis Center for Regional Change. Geetika joined CDFA in 2014 to help establish the Dairy Digester Research and Development Program (DDRDP), which evolved to become part of CDFA's Office of Environmental Farming and Innovation (OEFI). In 2017, Geetika started serving as supervising senior environmental scientist for the DDRDP, Alternative Manure Management Program and Healthy Soils Program while assisting other OEFI programs as needed. Geetika has represented CDFA at multiple conferences, including being a regular presenter at the California Bioresources Alliance Symposium and Coalition on Agricultural Greenhouse Gases Conference. She also has represented CDFA on the U.S. Biogas Mission to Denmark in 2018, Almond Board Conference 2020, Soil Science Society of America and more. Geetika has worked closely with various sectors of the California agriculture industry.