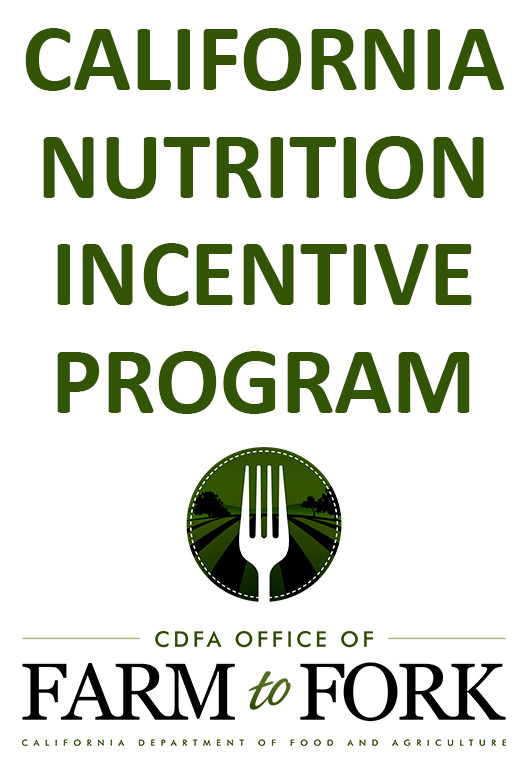 The U.S. Department of Agriculture (USDA) National Institute for Food and Agriculture has awarded the California Department of Food and Agriculture (CDFA) a Gus Schumacher Nutrition Incentive Program COVID Relief and Response (GusCRR) grant of $6,325,464 to support low-income shoppers through the California Nutrition Incentive Program (CNIP). Click here to view USDA's news release.
"CDFA is grateful to receive a COVID Relief and Response grant," said CDFA Secretary Karen Ross. "It will go a long way toward helping our families afford healthy food and supporting California farmers."
CDFA's CNIP provides nutrition incentives to CalFresh (formerly known as food stamps) shoppers at participating farmers' markets and retail sites, allowing shoppers to purchase more California-grown fruits and vegetables. For every CalFresh dollar spent, CNIP provides an additional dollar to spend on California-grown fresh fruits and vegetables.
CNIP is administered by CDFA's Office of Farm to Fork, which leads CDFA's food access work. More information on the California Nutrition Incentive Program, grantees and participating retail outlets can be found at https://cafarmtofork.cdfa.ca.gov/cnip.html.
Click here to read a CDFA news release with further details about how the GusCRR grant will keep CNIP solvent while meeting increased demand.