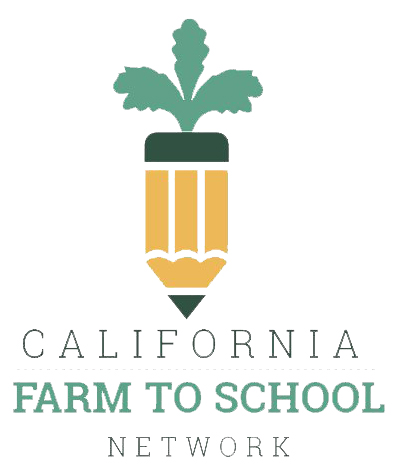 Check out the latest California Farm to School Network newsletter!
Highlights include:
CDFA updates: Celebrating F2S grant awardees!
School Lunch Hero Day: Huge thank you to our school nutrition professionals
California Department of Education: Farm to Summer Celebration Week
USDA updates: USDA Invests $92.2 million in grants for local, regional food producers affected by the pandemic
Edible Schoolyard's virtual event: Summer Training at Home 2021 registration now open
Fellowship opportunity: Pilot Light
Farm to school resource: Walmart's new interactive healthy food adventure
School food policy: Free school meals for all to be considered in California state budget
National Farm to School Network resources
The California Farm to School Network includes farm to school practitioners and enthusiasts statewide. Click on the newsletter subscribe button to also receive these monthly updates that include information about grants, resources, research, webinars, events and news from the National Farm to School Network. The California Farm to School Program is part of the California Department of Food and Agriculture Office of Farm to Fork (CDFA-F2F) in the Division of Inspection Services.