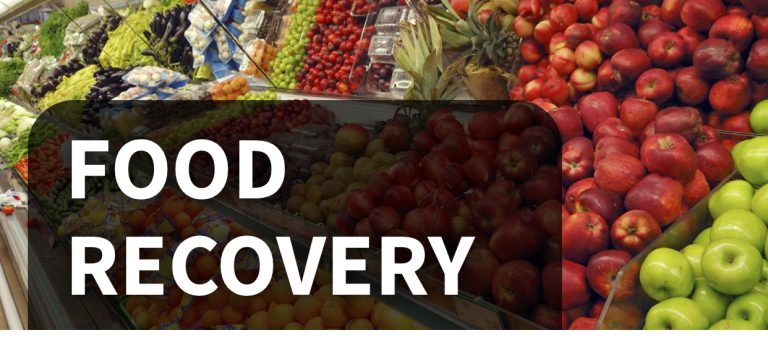 U.S. food waste is estimated to be 30-40 percent of the food supply and Californians throw away approximately 6 million tons of food waste annually. To help reduce food waste and increase food recovery, the California Department of Food and Agriculture (CDFA) is announcing a Food Recovery webpage.
"California's agricultural industries already are doing so much for food recovery for animal feed, industrial uses and composting," said CDFA Secretary Karen Ross. "This webpage highlights the significance of that work and offers tools to help consumers understand how they can join the effort."
One section examines the U.S. Environmental Protection Agency's Food Recovery Hierarchy, which prioritizes actions to prevent and divert food waste.
The Food Date Labeling section outlines best practices the industry is advancing to reduce food waste due to confusion over date labeling, such as favoring a "best if used by" date over a "sell by" date.
The Resources section offers infographic fact sheets, food donation resources, helpful links to state and federal partners.
There is also an Understanding Food Recovery and Food Upcycling educational video full of consumer tips.