Click here to read the latest California Farm to School Network newsletter.
Highlights include: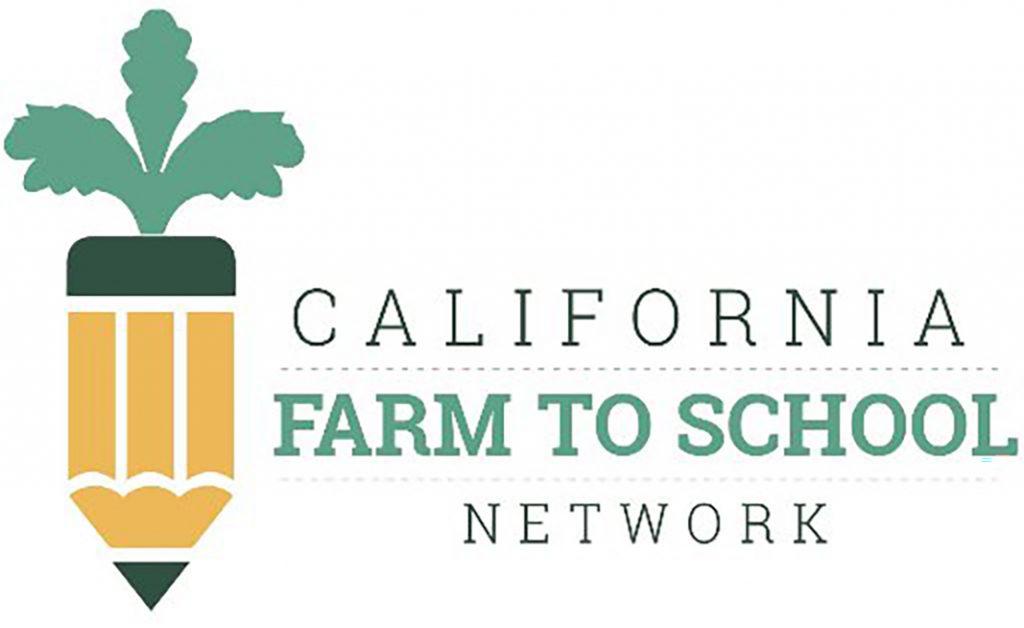 CDFA Farmer Equity Report identifies and provides recommendations for challenges facing socially disadvantaged farmers and ranchers
CDFA 2021 Specialty Crop Block Grant Program can fund a variety of farm to school projects, ranging from $50,000 to $450,000
Registration link to join the California Foundation for Agriculture in the Classroom at the Virtual Agriculture in the Classroom Conference September 25-26
National Farm to School Network resources, including grants & funding; webinars & events; research & resources; policy news; and job opportunities
The California Farm to School Network is composed of farm to school practitioners and enthusiasts statewide. Click on the newsletter subscribe button to also receive these monthly updates that include information about grants, resources, research, webinars, events and news from the National Farm to School Network. The California Farm to School Program is part of the California Department of Food and Agriculture Office of Farm to Fork (CDFA-F2F) in the Division of Inspection Services.