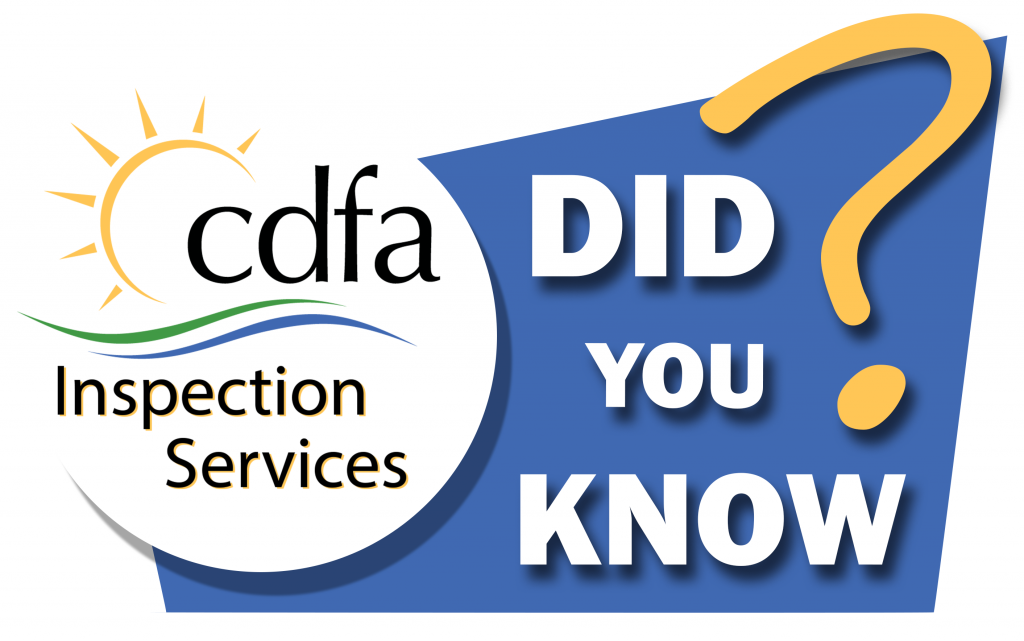 Did you know the California Department of Food and Agriculture (CDFA) Direct Marketing Program facilitates farmers selling directly to consumers at Certified Farmers' Markets and through Community Supported Agriculture?
These programs help shoppers be confident that they are buying California-grown produce directly from the farmers who grow it, while also having the opportunity to develop a personal connection to where and by whom their food is grown. Participation also helps support many small California farmers who use direct marketing as their outlet for sales, or for starting a business in agriculture.
For Certified Farmers' Markets, CDFA's Direct Marketing Program registers and verifies Certified Producers are the ones selling what they grow at the hundreds of Certified Farmers' Markets throughout California.
Direct Marketing also registers Community Supported Agriculture (CSA) producers who offer home delivery of the farm products they grow.
Visit the CDFA Inspection Services Division Direct Marketing Program website to learn more about purchasing California-grown produce from Certified Producers, or to become a Certified Producer yourself.