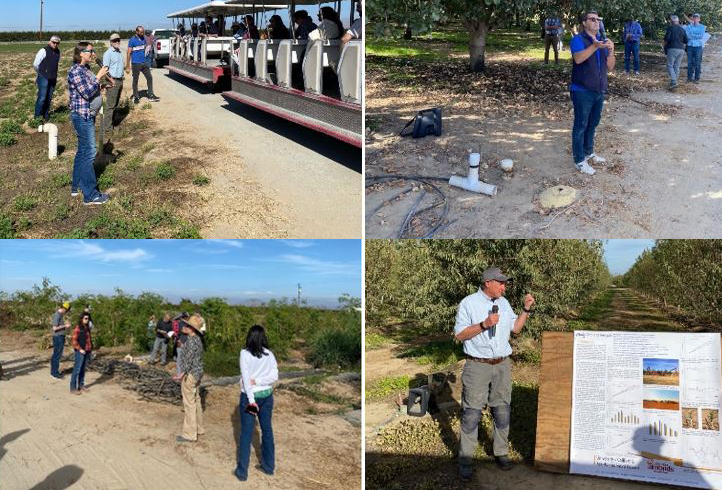 The 30th Annual Fertilizer Research and Education Program (FREP) and Western Plant Health (WPH) Nutrient Management Conference was held in Visalia, CA, October 26-27, 2022. The conference had more than 160 attendees, including crop consultants, growers, industry representatives, researchers and government personnel.
Click here to view a FREP Blog post that provides a quick recap of the pre-conference farm tour and two-day conference. Included are photos and instructions on how to access the full conference proceedings.
FREP is part of the Feed, Fertilizer and Livestock Drugs Regulatory Services branch of the California Department of Food and Agriculture Division of Inspection Services.