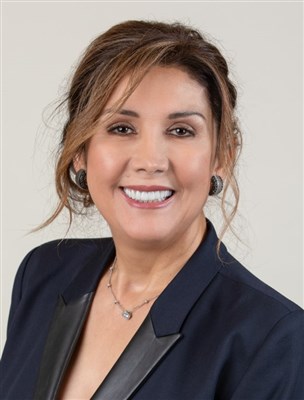 "Value of the Magruder Program in a Regulatory Laboratory," by Maryam Khosravifard, environmental program manager I, California Department of Food and Agriculture (CDFA) Center for Analytical Chemistry (CAC), is published in the Summer 2022 Edition of the Magruder Newsletter.
The article describes CAC's perspective on the value of participating in the Magruder Fertilizer Check Sample Program administered by the Association of American Plant Food Control Officials. The program's mission is to provide interlaboratory comparison studies for laboratories that test fertilizers nationwide.
As a participant in the Magruder Fertilizer Check Sample Program, CAC annually analyses 10-12 check samples from a wide variety of fertilizer composites. These tests demonstrate CAC is capable and competent to perform reference analytical tests and meets the International Standards Organization 17025 accreditation requirements. CAC also uses past check samples with established consensus values for quality control to confirm instrument performance, new methodologies, standard accuracy and to demonstrate staff competency for specific sample preparation procedures and analyses.
CAC has long been a proponent of this program and Khosravifard has been serving on the Magruder committee for the past four years. Participation in a nationally recognized proficiency testing program of repute, such as the Magruder Fertilizer Check Sample Program, aligns with CAC's strategic direction and continuous improvement in its testing effectiveness.