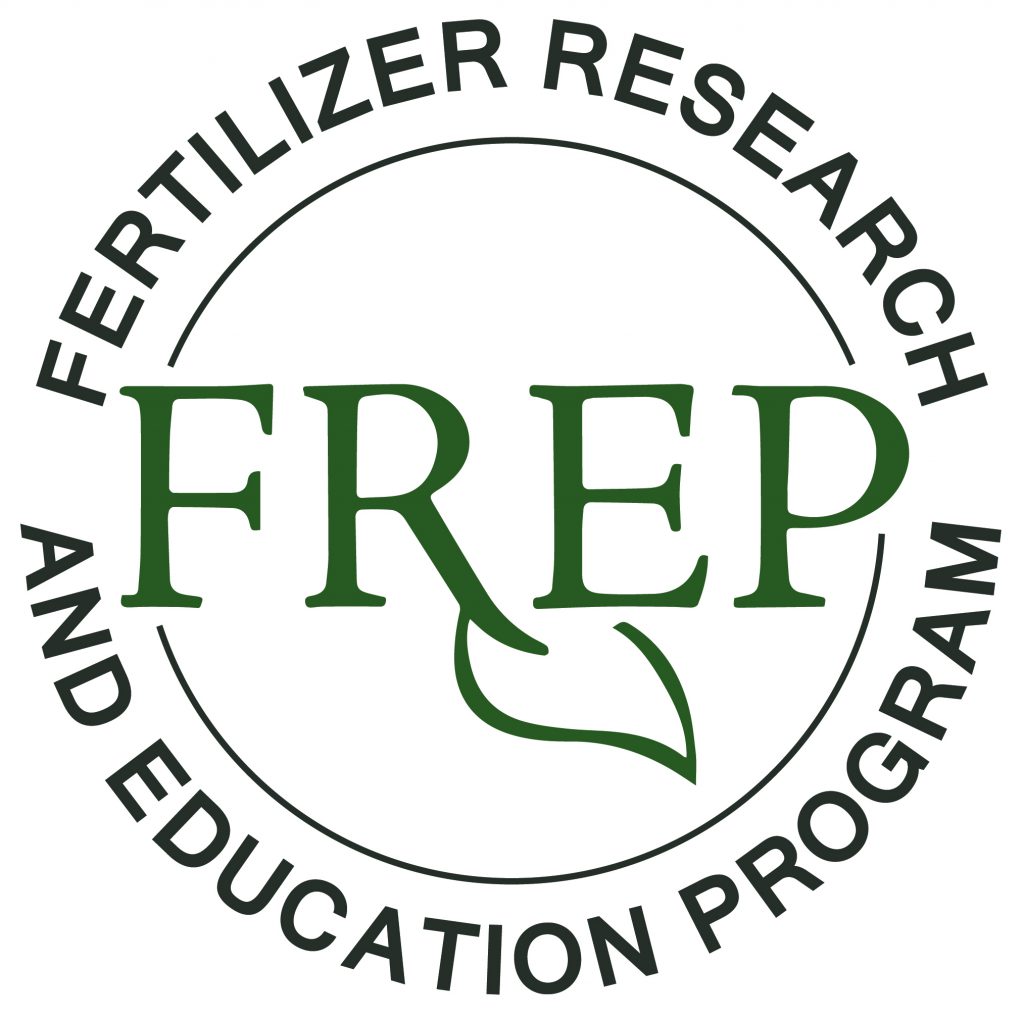 The 2022 California Plant and Soil Conference will be held virtually February 1-3, 2022. Organized by the California Chapter of the American Society of Agronomy, this annual conference provides an opportunity for students, professionals and other attendees to increase their scientific knowledge concerning the interrelationship of plants, soil and the environment.
For more details, read this blog by the California Department of Food and Agriculture (CDFA) Fertilizer Research and Education Program (FREP).
FREP is a CDFA program that funds and facilitates research to advance the environmentally safe and agronomically sound use and handling of fertilizing materials. It is part of the Feed, Fertilizer and Livestock Drugs Regulatory Services branch of CDFA's Division of Inspection Services.