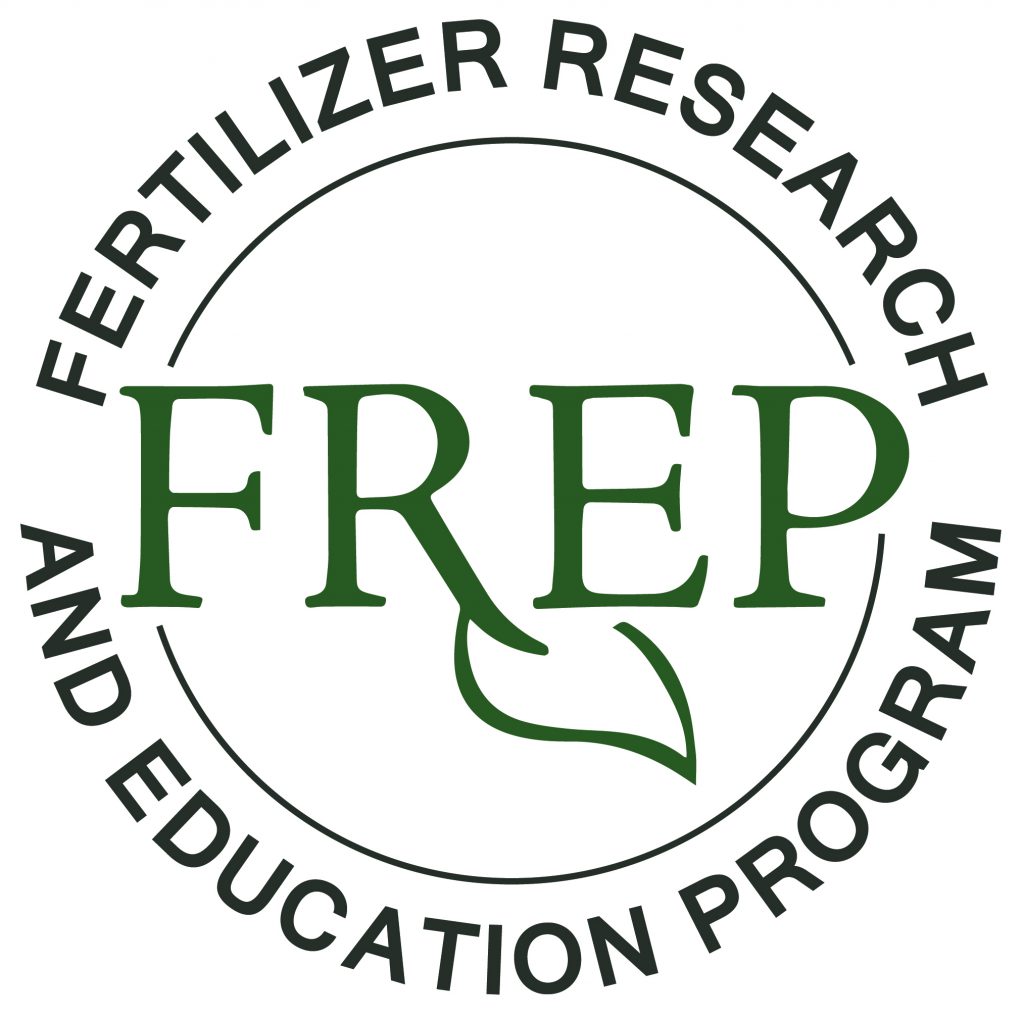 SACRAMENTO, October 25, 2021 – The California Department of Food and Agriculture (CDFA) Fertilizer Research and Education Program (FREP) is announcing $4.14 million in grant funding to agricultural organizations and universities.
 
The funding includes $3 million for the University of California, Agricultural and Natural Resources (UCANR) to conduct targeted nitrogen and irrigation education and training in California's Central Valley and Central Coast and $1.14 million for five research and education projects to advance California growers' understanding and implementation of improved nitrogen and irrigation management practices. 
Click here to read a CDFA news release for full details.
x x x
Each year since 1990, FREP has funded research, demonstration and education projects related to the environmentally safe and agronomically sound use and handling of fertilizing materials. Visit the FREP Grant Program webpage to learn how to apply for funding and visit the FREP Research & Project Database to see how these research projects are available, understandable and convenient for growers to implement.