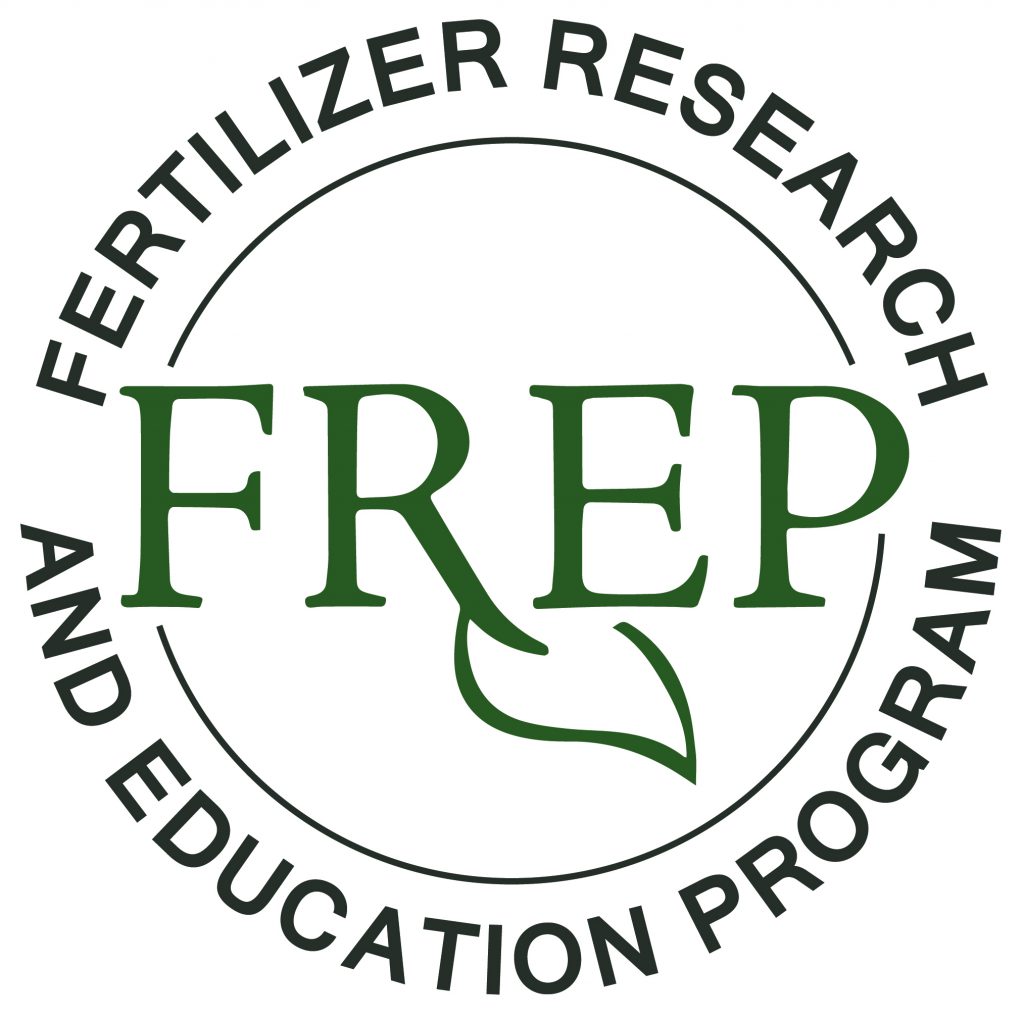 The California Department of Food and Agriculture (CDFA) Fertilizer Research and Education Program (FREP) announces $2.18 million in grant funds are being awarded to agricultural organizations and universities as a result of the 2020 cycle of the competitive FREP Grant Program.
These grants will fund 11 research projects to improve the efficiency of nitrogen (N) fertilization in California agriculture, reduce the associated environmental impacts, and advance farmers' understanding and implementation of best management practices (BMPs) for fertilizer application in farmlands.
Click here to read a CDFA press release that names each project, its principal investigators and how much each project is funded.
Since 1990, FREP has granted more than $22 million through 250 projects focusing on efficient fertilizer use and the protection of California's environment. A database of research projects is publicly available at: www.cdfa.ca.gov/go/FREPresearch and the FREP Blog Research Update series often highlights projects. The FREP Grant Program is currently accepting proposals until January 29 for the 2021 grant cycle. FREP is part of the Feed, Fertilizer and Livestock Drugs Regulatory Services branch of the CDFA Inspection Services Division.