A California Farm to School monthly update was just released.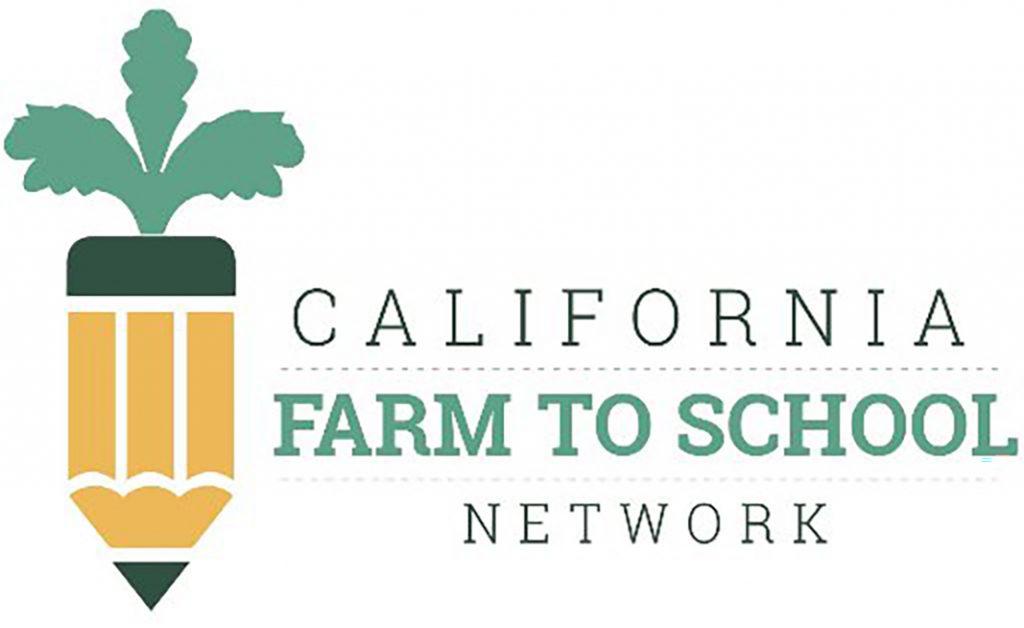 Highlights include:
The California Department of Food and Agriculture (CDFA) California Farm to School Incubator Grant Program is now open for applications. Grants will be awarded to support innovative local and regional farm to school projects in nutrition education, sustainable production and procurement, and high-quality student engagement through experiential learning. View the request for applications here. Application closes February 16, 2021. Click here to register for an informational webinar about the grant program at 1 p.m. January 7.
The U.S. Department of Agriculture (USDA) published a proposed rule for Child Nutrition Programs that would change the requirements for milk, whole grains and sodium at school meal programs. The public comment period closes December 28.
San Luis Coastal Unified School District Food Services has been working hard with local farms, businesses and schools to get a variety of healthy, nutritious food to students. Check out their various resources!
Information about resources, events, funding and more.
The California Farm to School Network is composed of farm to school practitioners and enthusiasts statewide. Click on the newsletter subscribe button to also receive these monthly updates that include information about grants, resources, research, webinars, events and news from the National Farm to School Network. The California Farm to School Program is part of the California Department of Food and Agriculture Office of Farm to Fork (CDFA-F2F) in the Division of Inspection Services.