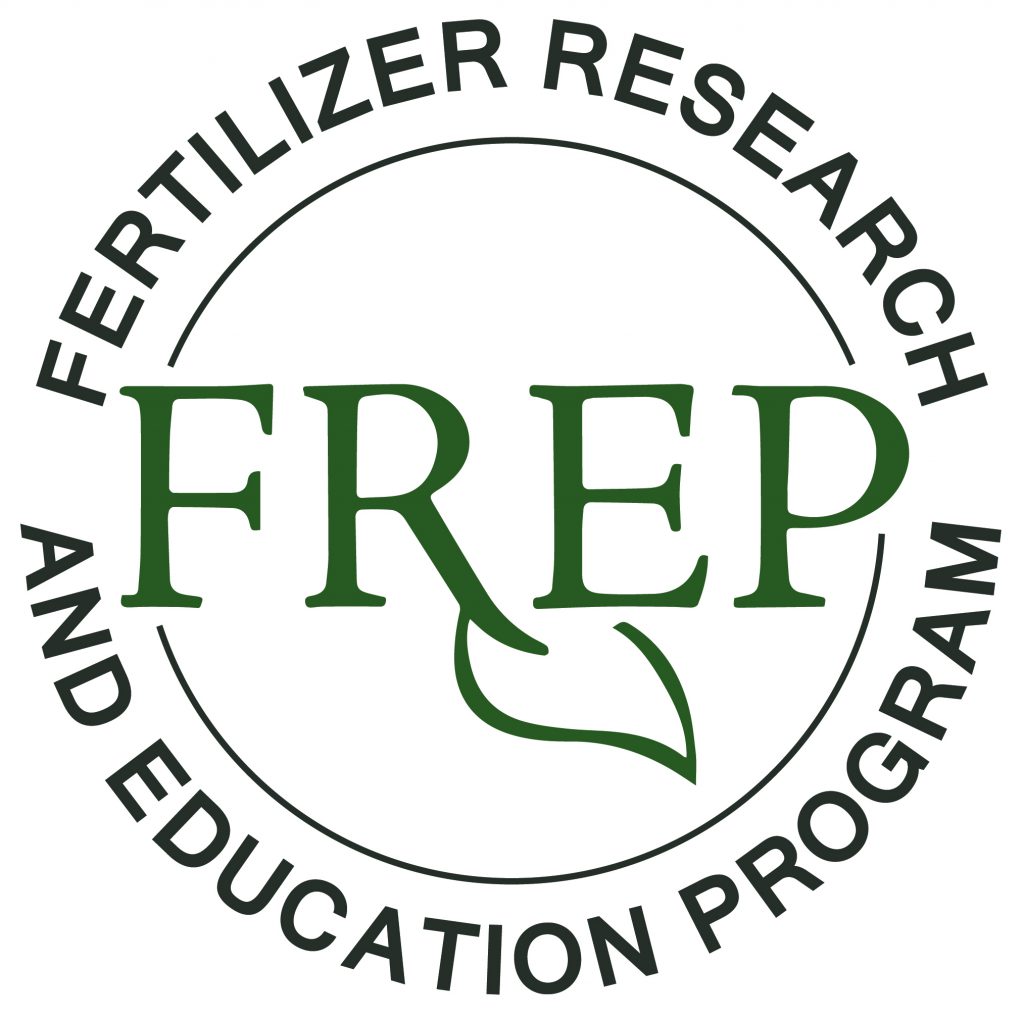 The California Department of Food and Agriculture (CDFA) Fertilizer Research and Education Program (FREP) released a blog post: New Nitrogen Management Specialty Offered for California Certified Crop Advisors.
The post gives details about a California Nitrogen Management Specialty available from the American Society of Agronomy for Certified Crop Advisors (CCAs) looking to provide nitrogen management planning services to their clients, including certifying Irrigation and Nitrogen Management Plans (INMP) for California farmers and ranchers. There is an online course created by the University of California to help CCAs prepare for the specialty exam. Registration for the online course closes December 31, 2020, and registration for the exam closes January 8, 2021.
Click here to view the FREP blog post and read the full details.