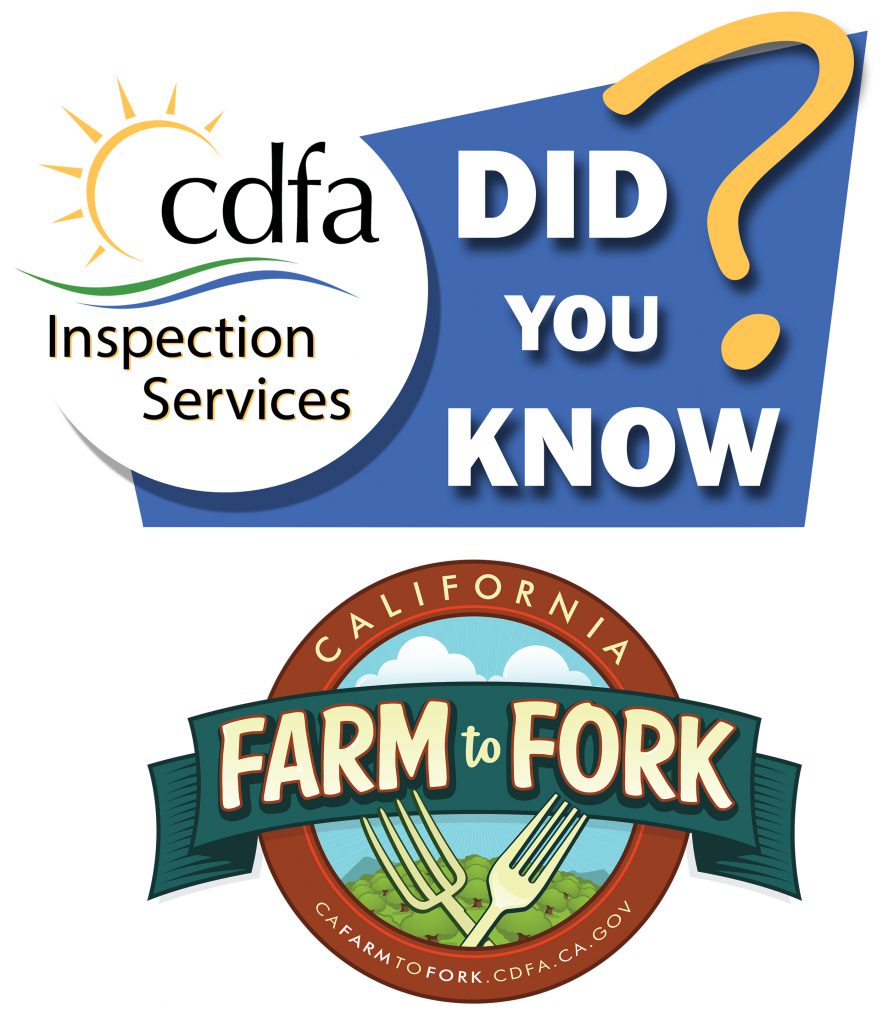 Did you know the California Department of Food and Agriculture (CDFA) is looking to hire a Farm to School Marketplace Lead?
This position opened up as a result of the 2020 state budget that allocated $8.5 million for a Farm to School Grant Pilot Project and $1.5 million to support the CDFA Office of Farm to Fork (CDFA-F2F). Part of CDFA-F2F, the California Farm to School Program works to improve the health and well-being of California schoolchildren through integrated education and healthy food access. The Farm to School Marketplace Lead will serve as a farm liaison for schools.
Click here to read the Farm to School Marketplace Lead job description and learn how to apply. The application deadline is Friday, August 21, 2020.