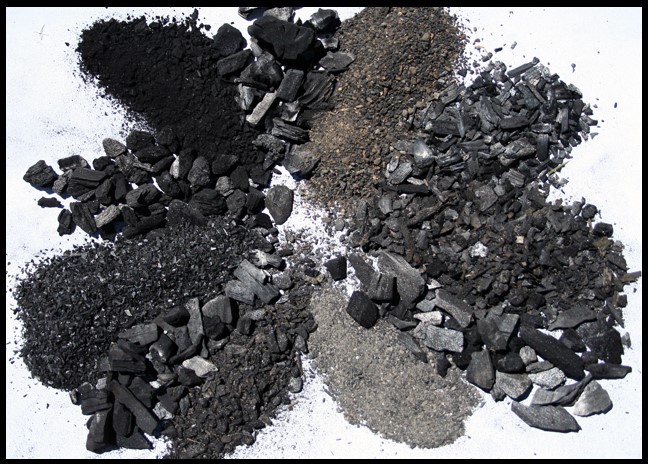 What: The use of biochar in agriculture is a topic that has been generating interest across California. New products are being developed for agricultural applications, and new research on the effects of biochar in cropping systems is underway at many universities.
The California Department of Food and Agriculture's (CDFA) Fertilizer Research and Education Program (FREP) is teaming up with Department of Land, Air and Water Resources and Agricultural Sustainability Institute of the University of California, Davis, to host a Biochar Field Day. The event will bring together researchers, industry representatives and other interested stakeholders to discuss the feasibility of biochar in agroecosystems. Presentations will highlight research, showcase available resources, and provide up-to-date information on biochar in California agriculture.
When: June 6, 2018, 8:00 am-2:00 pm
Where: Russell Ranch Sustainable Agriculture Facility, 34205 Russell Blvd, Winters, CA 95694
How: Register at https://registration.ucdavis.edu/Item/Details/421
Cost: $15. Price includes a hay-ride tour, in-field presentations, a panel discussion, lunch, and a poster session
For questions, please contact Brooke Elliott at (916) 900-5022 or email FREP@cdfa.ca.gov.
Approved CCA CEUs: 1.5 Nutrient Management, 0.5 Soil and Water Management!