This field day will demonstrate the results of a FREP-funded study on evaluating the benefits of nitrogen management practices in walnuts. The objective of the study was to understand how split fertilizer applications affect nitrate movement below the root zone. This study also sought to quantify the benefits of efficient nitrogen management practices, including potential cost savings and groundwater protection. During the field day, information will be presented about the study results, fertigation equipment operation, fertilizer application and the 4Rs of nitrogen management for walnuts: Right Time, Right Place, Right Amount, and Right Source.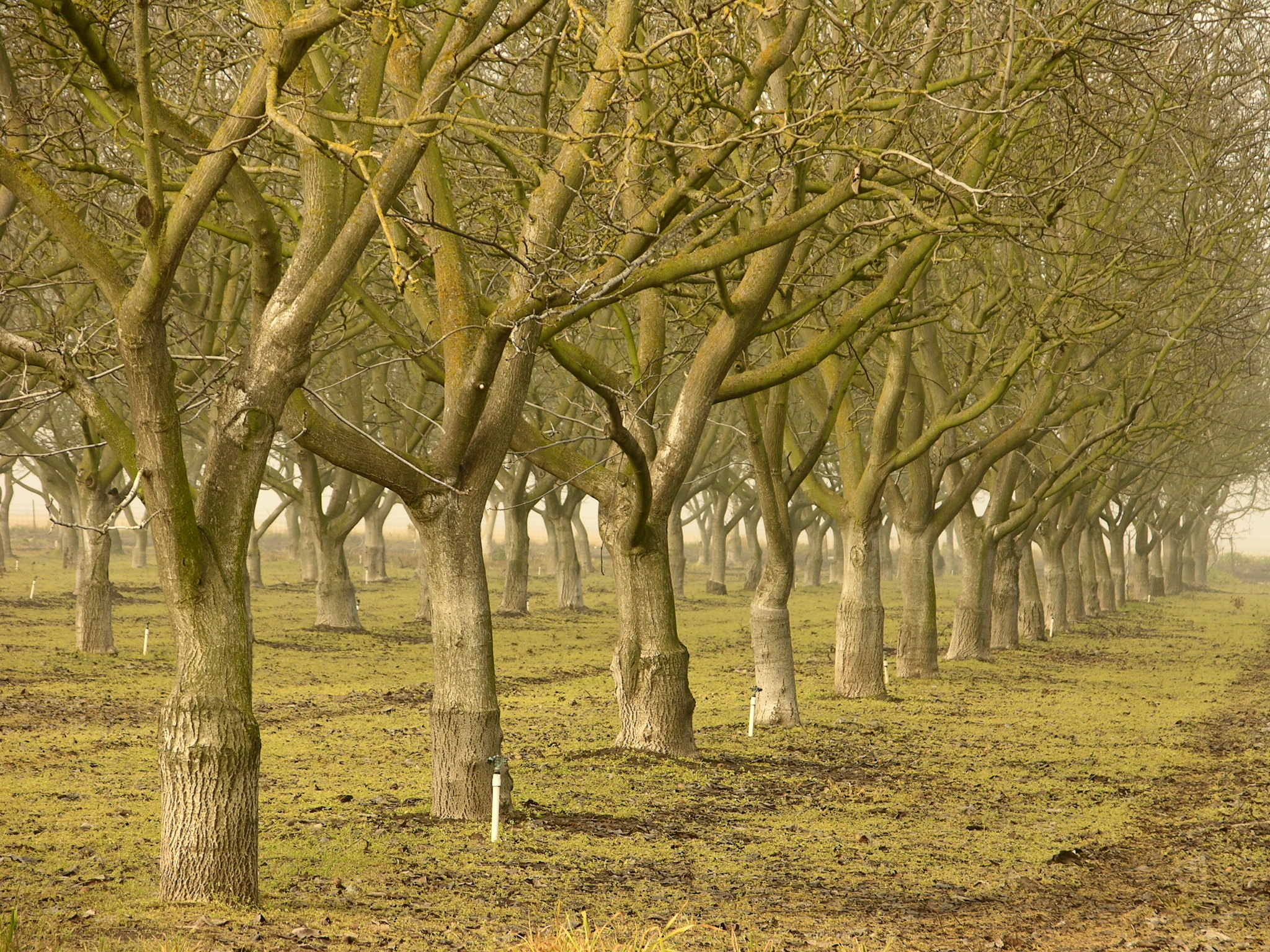 When: June 7, 2018, 10:00 am-12:30 pm
Where: Alpine Pacific Nut Company
6413 E Keyes Road
Hughson, CA 95326
How: RSVP to register@curesworks.org or (916) 798-8003 by June 4
See agenda for more information.
2 hours of Continuing Education Units available for Nitrogen Management Plan self-certified growers