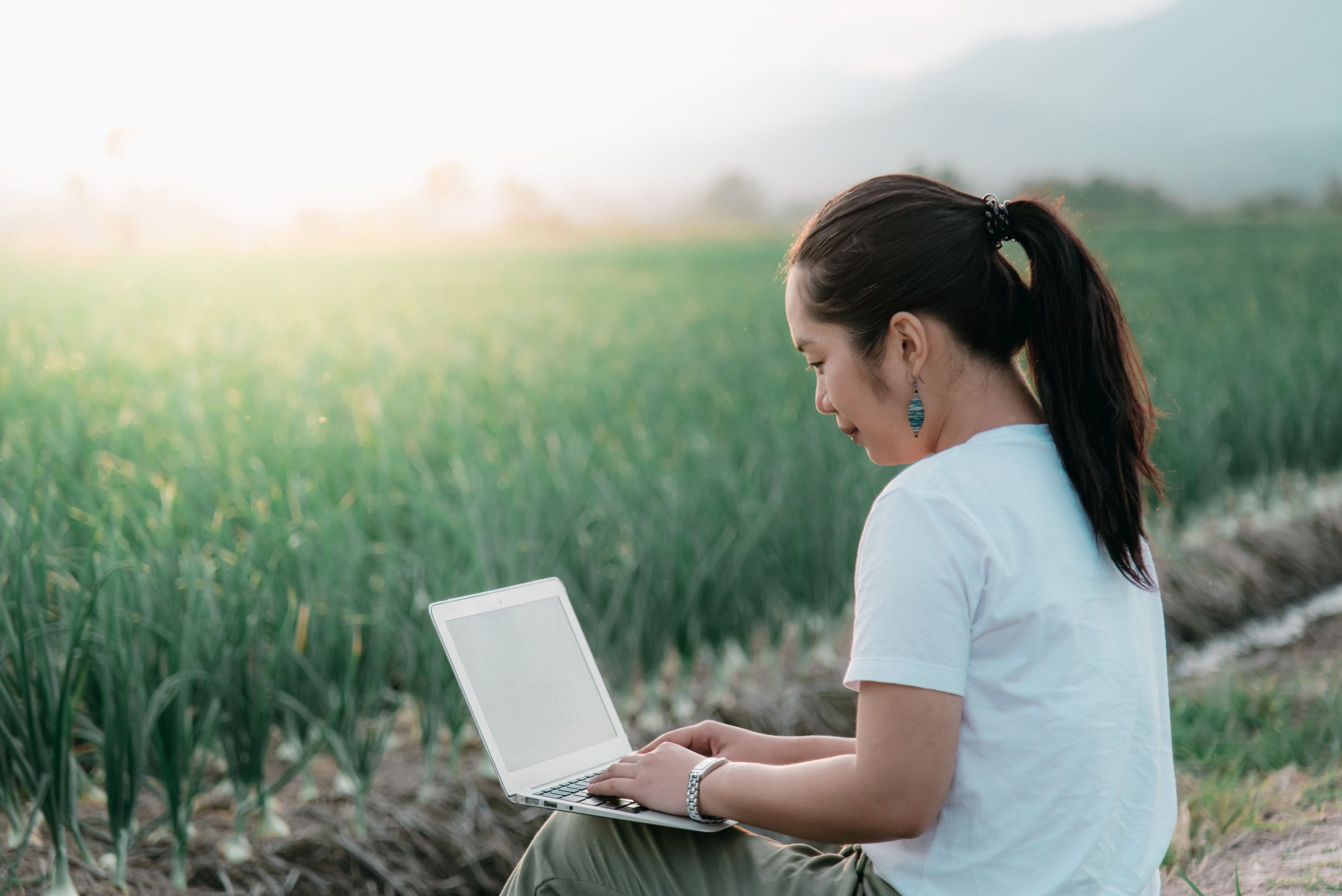 Have you completed your Produce Safety Rule Grower Training yet? If not, now is the time to sign up for an online course through the Produce Safety Alliance (PSA) Upcoming Grower Trainings website. Only offered in person before, this training is now offered online during the COVID-19 pandemic.
As of January 2020, all produce farms generating more than $25,000 in average annual produce sales during the previous three-year period are required to comply with food safety regulations under the Produce Safety Rule of the federal Food Safety Modernization Act (FSMA). In California, these farms also are now subject to inspections conducted by the California Department of Food and Agriculture (CDFA) Produce Safety Program.
One of the first things a farm must do under this new regulation is have one employee complete a Produce Safety Rule Grower Training course. The course need only be taken once. The best way to locate and register for one of these training courses is to visit the Produce Safety Alliance (PSA) Upcoming Grower Trainings website.
The PSA is a collaborative project between Cornell University, the U.S. Department of Agriculture and the Food and Drug Administration. The overarching objective of this project is to provide the produce industry and associated groups with training and educational opportunities related to current best practices, guidance and regulatory requirements.
The courses listed on this website are provided by various organizations throughout the country and presented so that farmers can sign up for one that meets their needs. Prior to the pandemic, this course was only offered in person and involved a seven- to eight-hour classroom style session. Now, most courses are offered remotely in two formats:
Online Delivery – a three-week course that can be completed at your own pace and is expected to take 15 to 30 hours to complete.
Remote Delivery – led in real time by instructors delivered with video conferencing software such as Zoom or Webex.
CDFA's Produce Safety Program encourages produce farms both large and small to complete this required course as soon as possible. The course content will provide information on how to comply with new food safety laws, prepare you for a Produce Safety Rule inspection and help ensure safe produce for consumers.